Cupio
Cupio is one of the biggest cosmetics brands in Romania and one of our long time collaborators. See below how our Magento developers and Solution Specialists helped them create an award-winning online shop.
With over 10,000 manicure, make-up and personal care products, Cupio always aimed high. Cupio's mission is to constantly offer the newest and highest quality cosmetics, techniques and education for professionals, becoming one of the most desired and sought after brands in the field.

The platform
Started in 2012 with an initial build on Magento 1, Clever++ took care of it for over 3 years. After a few years, the client returned to us for maintenance and development. There are many 3PT integrations, including an external ERP. The site is divided into two large sections: B2C and B2B. In the B2B area, all collaborators and the Cupio stores have the possibility to place large orders seamlessly.

In the admin area, there are over 50 administrators working with different roles, so different custom functionalities were implemented in order to offer them a seamless experience.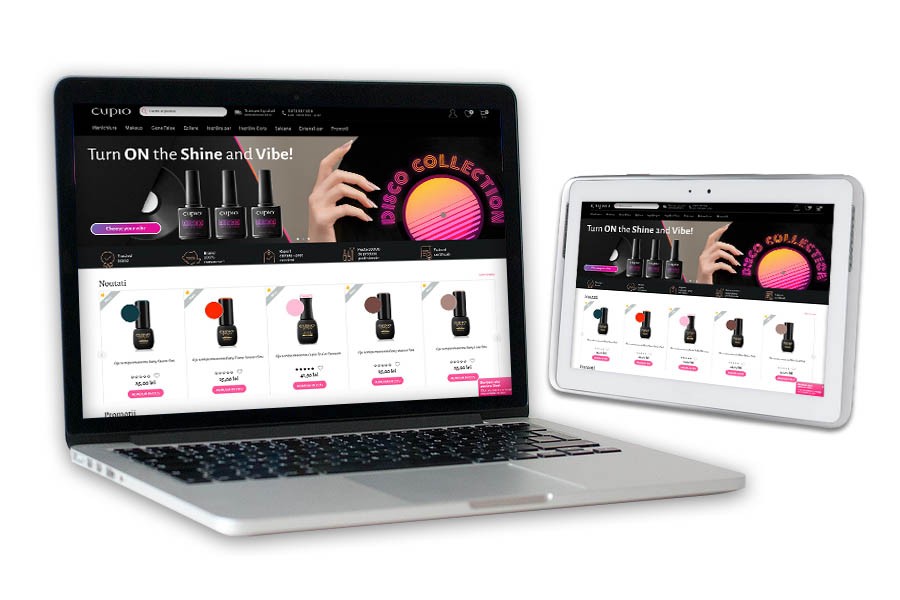 Our work
The store has now been migrated to Magento 2 and keeps being updated as Magento launches new versions.

The site contains over 40 custom modules implemented to order. For special marketing campaigns, like Black Friday, we developed a custom module which, according to some configurations made in admin, generates HTML static landing pages and avoids overloaded servers and website downtime when presented with high traffic.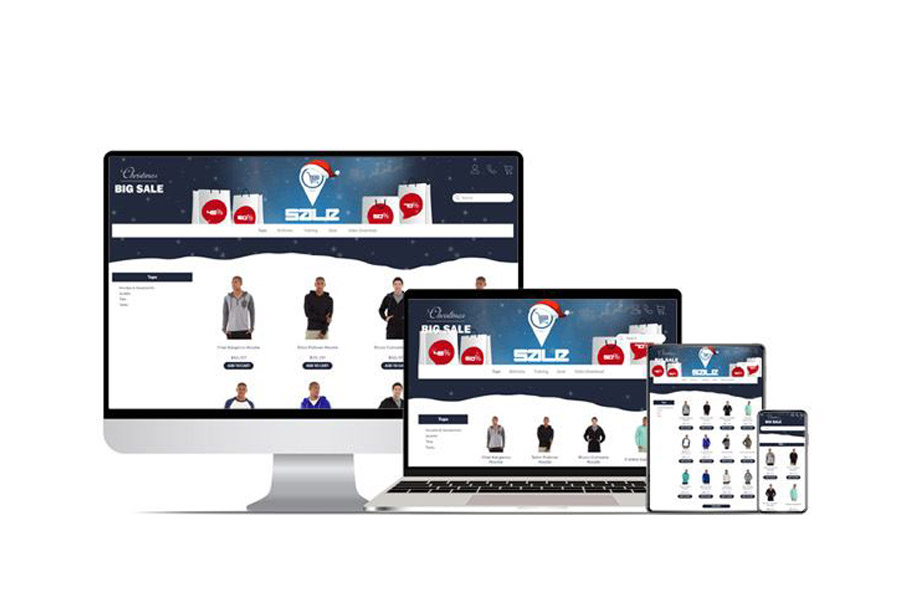 Tell us about your requirements
Drop us a line. We are Certified developers and experienced Solution Specialists