CAREERS
At Clever++, the respect we have for our customers sets us apart. We are aware that in order to reach that level, we need the right colleagues to align with our values and principles.
Available jobs
Magento Backend Developer
Magento Frontend Developer
Shopware Backend Developer
Shopware Frontend Developer
PHP Developer
Doesn't suit you?
We have open positions all the time. If you want us to consider you for future job opportunities, please send us your details.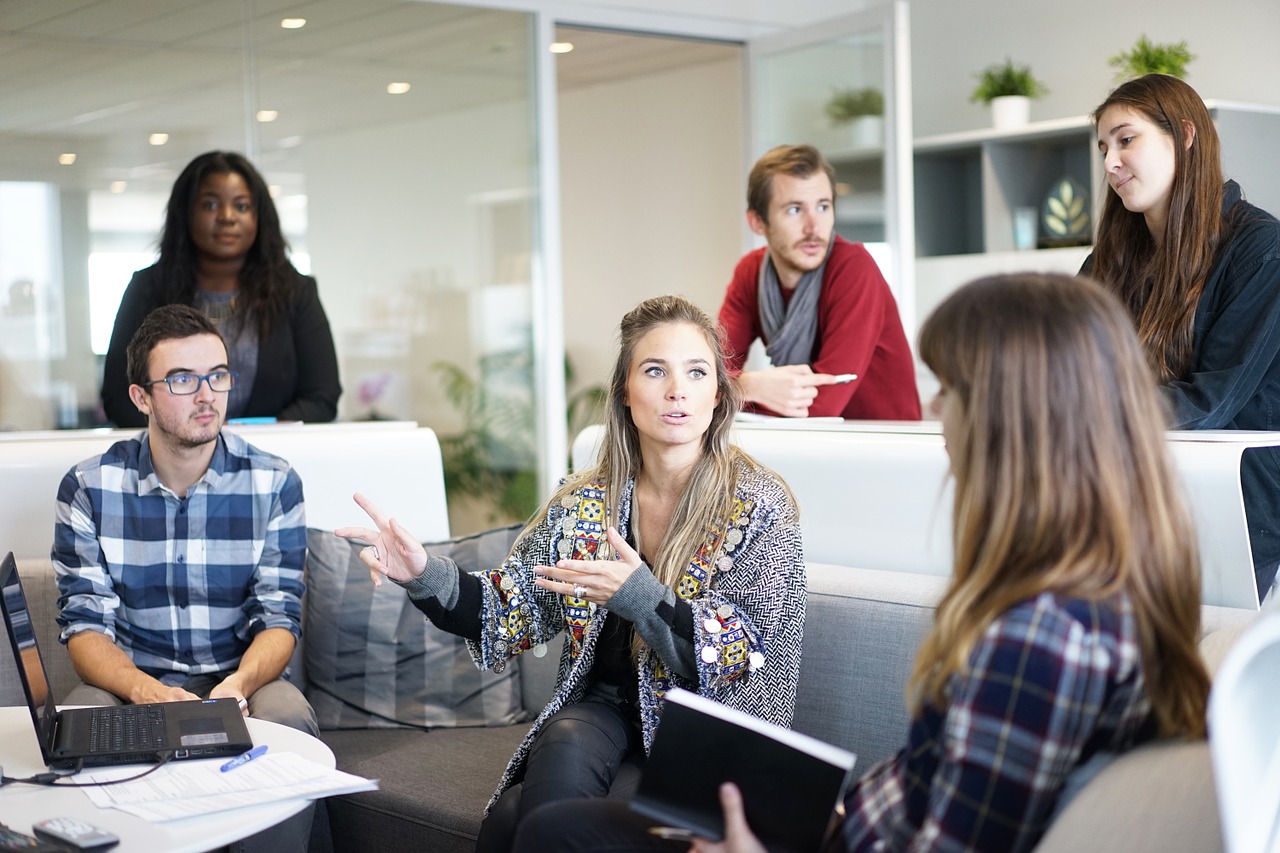 Life at Clever++ is fun and sociable, and hard work is often rewarded with anything from 'family-style' lunches or dinners to juice or fresh fruits in the morning. Work is done remotely, and we place the utmost importance on our staff having the perfect work-life balance.
When at work, you will have the opportunity to get involved with complex and interesting Magento 2 projects, and a supportive team of Senior Magento Developers is always close to help with any bottlenecks you might encounter. We see ourselves as a big family and any wish for professional development will always be met with our assured support.
In our free time, we often find ourselves heading out for hikes and social gatherings, and we try to bond and get together as often as we can. Season holidays are always a good time for team celebrations. Not to mention the cash bonuses that certainly makes all of us feel a little bit merrier.
Employee wellbeing program
First year of employment
An extra day of paid leave added to the 21 days - resulting in 22 days paid leave / year
Second year of employment
An extra day of paid leave added to the 22 days - resulting in 23 days paid leave / year
50% of the monthly salary - holiday bonus
Third year of employment
An extra day of paid leave added to the 23 days - resulting in 24 days paid leave / year
50% of the monthly salary - holiday bonus
City break for 2, includes plane ticket, accommodation and breakfast
Tell us about you
Drop us a line. We are Certified developers and experienced Solution Specialists