Elite Tactical
See below how our Magento developers and Solution Specialists helped Elite Tactical develop a modern online shop.
Elite Tactical is truly a first-timer, bringing professional footwear and sports equipment developed in collaboration with US Special Forces, to the Romanian market. The shop also features professional equipment for firefighters and very high quality tactical products for mountain hiking enthusiasts.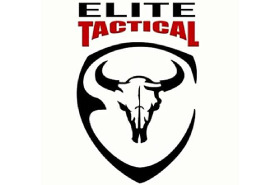 The platform
The Elite Tactical online shop was built using Magento version 2.1.

Over time, we have made upgrades and installed the necessary security patches, so that the platform is always updated to the latest version and in top shape.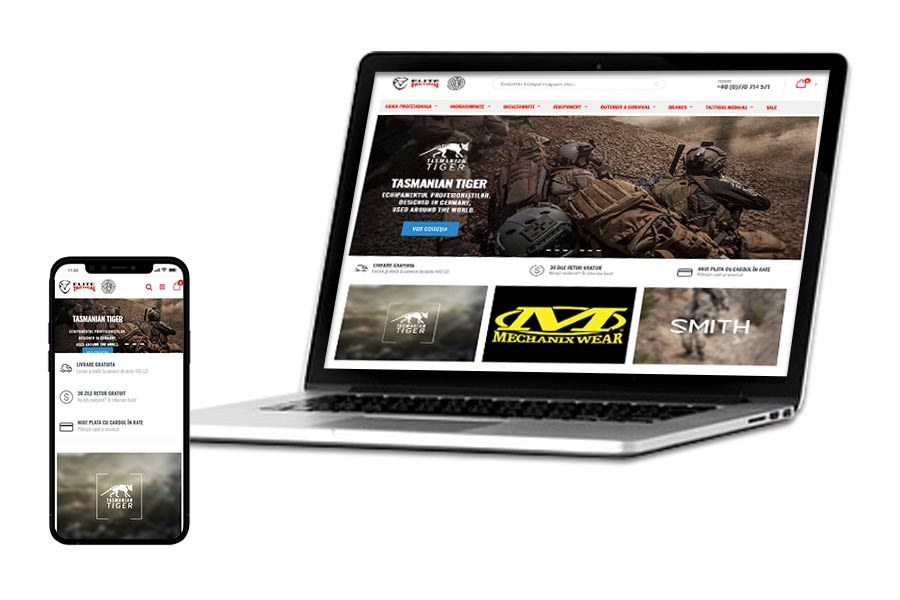 Personalized user experience
The client's requirement was to create a more personalized user experience. Depending on the group the customer account belongs to, we created the possibility to see a different catalog and different prices.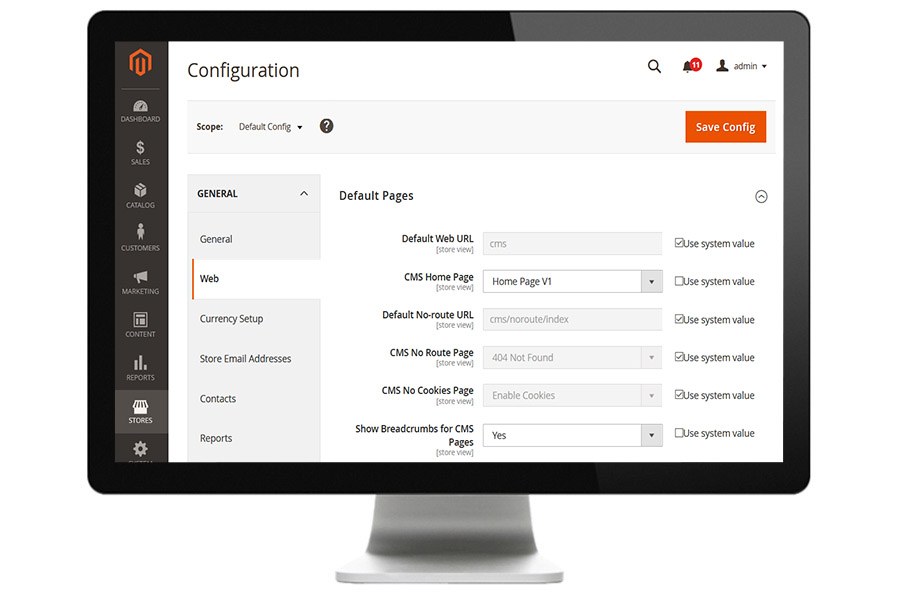 Tell us about your requirements
Drop us a line. We are Certified developers and experienced Solution Specialists